Following the huge success of Wix in no-coding web design, another Israeli company, Storycards, led by engagement guru Gil Rabbi will bring no-coding to online customer engagement.
We all know Wix, the company that introduced us to the world of website builders and opened up the NO CODE world to us all. Although in the past we all had to use the services of web development companies, today we use platforms that allow us to create websites easily and simply without any technical knowledge.
Now a new Israeli startup, Storycards, is making a bold attempt to do the same but in the world of engagement, so on Storycards you can't create a regular website, Storycards focuses on products that create engagement with users such as trivia, quizzes, forms and more. These engagement assets can then be embedded in any website – and unlike Youtube and Slideshare by comparison, they can be highly interactive and will contain no 3rd-party ads at all.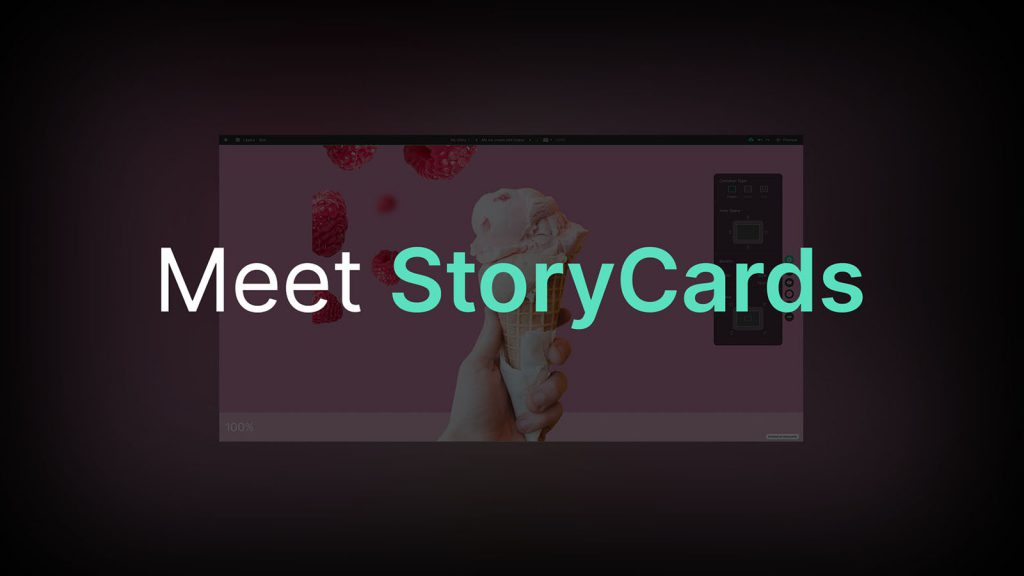 The Storycards Technology was founded by Gil Rabbi, who is considered one of the Israeli experts in creating digital products that improve engagement. His main specialty over the last decade has been how to make users stay longer on sites and apps, making them more involved in content, while on the other hand, he allows website and apps owners to get more information about their users.