Published by businessnewsledger
Gil Rabbi is revolutionizing the world through Storycards. Most people involved in the business world are familiar with Wix, the website development giant allowing for easy development of websites for a business site. Website builders have grown in popularity since the inception of Wix and opened up a whole new industry based on no coding website builders.
Businesses across the world have utilized these types of services due to the easy access they give to business owners who find it overwhelming to enter an area where large amounts of front-end coding knowledge was necessary to develop a viable product. Amongst the sea of development services, Storycards, a startup based in Israel, aims to revolutionize the way we look at and use no coding website development services. However, what makes Storycards unique is its ability to create engagement services such as trivia, quizzes, forms and so much more, all with the ability to be embedded into your business website.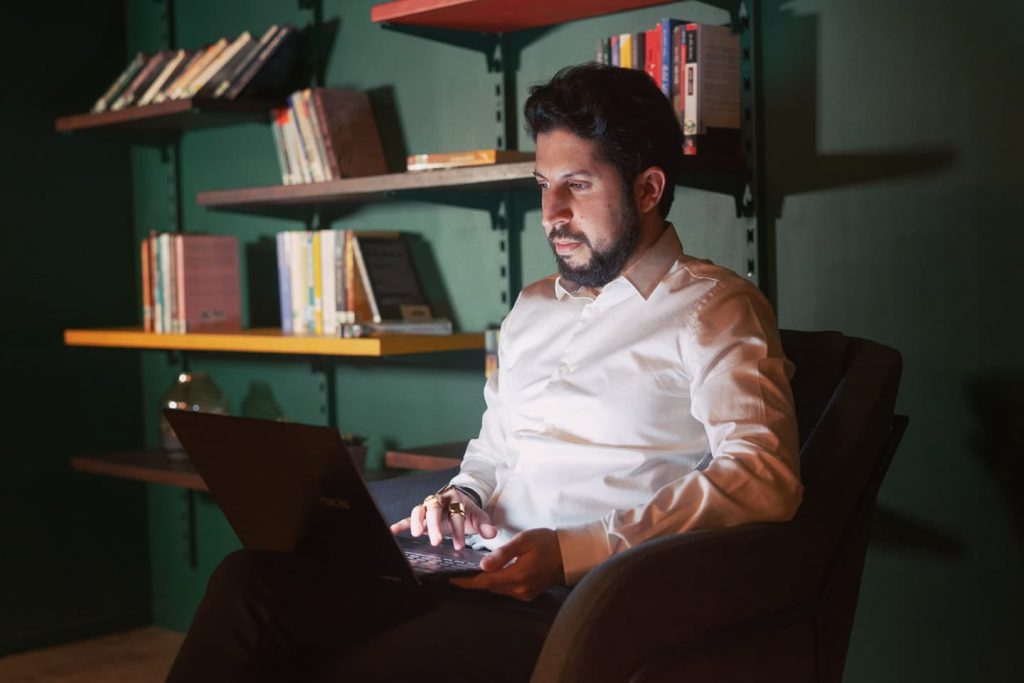 Storycards was started by Israeli Gil Rabbi, who started the company after his military service within the IDF. Initially coming from a background based in user engagement for other businesses, Gil Rabbi has a history of developing revolutionary products which have helped to engage over 5 million different consumers for businesses. His past conquests have also included an incredible communication technology, alongside two other fellow IDF soldiers, which has been utilized in a huge swathe of different applications. In the IDF, Gil Rabbi was able to develop a technological platform that allowed people to enlist in the IDF and communicate with the IDF in a much more efficient and effective way, helping to increase productivity significantly within the organization and with that outside of it. Gil Rabbi is considered one of the leading experts in the country on digital engagement with users and business demographics. With his intelligence in this field as well as his experience with technology in his past achievements, he makes a formidable innovator and a helping hand for businesses across the globe.